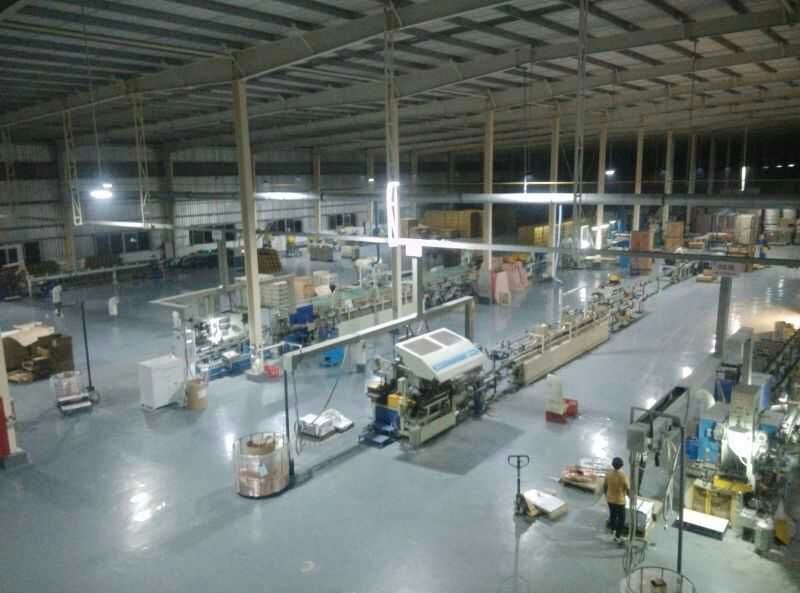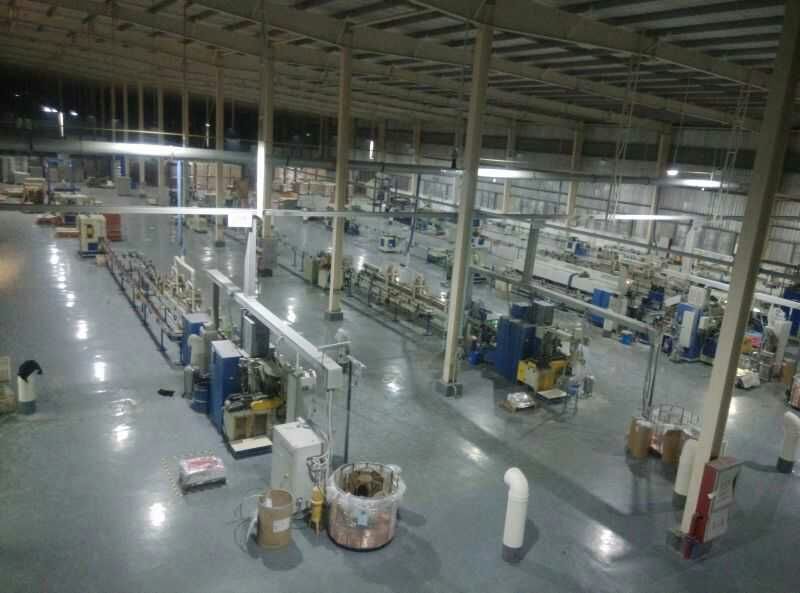 Client Example Group
Location Example Industrial Park, Zhangzhou

Scope of Work Retrofit factory light
Number of Replacement 250
Installation Height 12m

Project Description
The Example Group is located between Xiamen Special Economic Zone and Zhangzhou Investment Zone. It is a long history company founded in 1988, specialized in can manufacturing. With the nine subsiduaries, it is able to expand its business to cover the whole supply chain, from can-making machines, moldings and surface treatment etc.
The Example Group has partnered with Yaltan Lighting to consider the energy efficiency of the night-time operations for Example Group. This requires 12 hours switch-on of the lights per day, 350 days per year.

Product Chosen

Target workshop was equipped with 750 40W full spiral compact florescent bulbs, three as a bundle set. Each set is 10 meters away from each other. Each year about 40% of them needs to be changed. Yaltan's 70W highbay was choosed to replace these CFLs.
Approach
To provide necessary illumination, the lights were installed in rows.With the simulation results and the actual lighting performance, the highbays give a clear and clean light quality on the ground surface.
Results
Illuminance of the ground reach to 210lux.

73K RMB of cost saved per annum.

52,500 kWh energy saving per annum.

42.6% energy reduction on lighting load.